Want to know more about SynchUp!? Like how to sign up for a challenge or submit a challenge of your own next time round? Do you have another question about the programme in general?
Mail Bob! He'll gladly tell you more.
Contact person
Bob Houpst
SynchUp! programme manager
info@synchup.nl
Please note: if you have a domain-specific question about one of the challenges, scroll down to the bottom of the challenge and ask it there!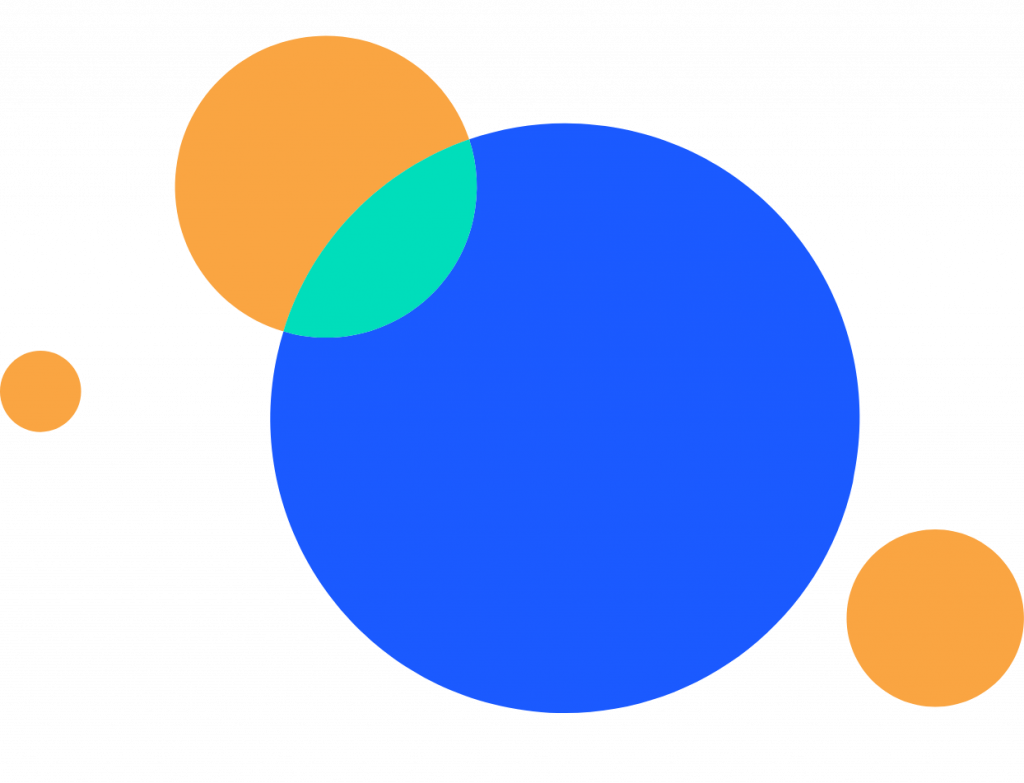 We expect a certain level of effort and involvement throughout the programme. Depending on the number of applications and selected applicants, taking part in the programme will require approximately 80 hours of effort spread over a period of ± 9 months.
90% of challengers manage to find a solution or partial solution, which, strikingly, comes from outside the sector in 60-70% of cases. All the more reason to give creative minds a chance to think about and work on your innovation issue.
Applicants can apply for up to €10,000 in vouchers with each innovation contract, provided that their Challenger matches at least that amount in cash. These vouchers can be used to eliminate certain costs, such as testing in an application centre, purchasing materials for a pilot, developing a marketing communications plan, protecting intellectual property, or using laboratories and demo facilities. In the innovation contract, parties must clearly demonstrate the regional impact of the project and spend the vouchers in the West-Brabant region as much as possible.
The Match Event marks the end of a series of challenges. At this event, the applicants who managed to secure an innovation contract with one of the enterprises will be announced and the innovation vouchers will be awarded. Those vouchers represent a certain amount of money that can be spent on facilities, knowledge, support and other amenities in the regional ecosystem. In a nutshell, it's an event to celebrate success! 
However, SynchUp! continues long after the Match Event has ended, which only serves to mark the moment when collaborative processes begin, with ongoing support from SynchUp! experts.