Limited effort, high success rate
Are you looking for a circular, high-tech or bio-based solution to an existing problem? Are you open to co-creation and would you like to work with SMEs and/or start-ups through open innovation? Then SynchUp! is the right programme for you. Renowned companies like Cosun, Philips, Fokker, Vanderlande and Cargill have preceded you.
Collaboration with scale-ups and start-ups
We set up SynchUp! in such a way that you and your partner can complement and reinforce each other. Working with scale-ups/start-ups will not just give you access to innovative solutions but is also an opportunity to think beyond your fixed business processes for once and work in short cycles. Moreover, you will gain important insights during the process.
With surprising success: 9 out of 10 challenges produce solutions, 60% to 70% of which come from outside the industry!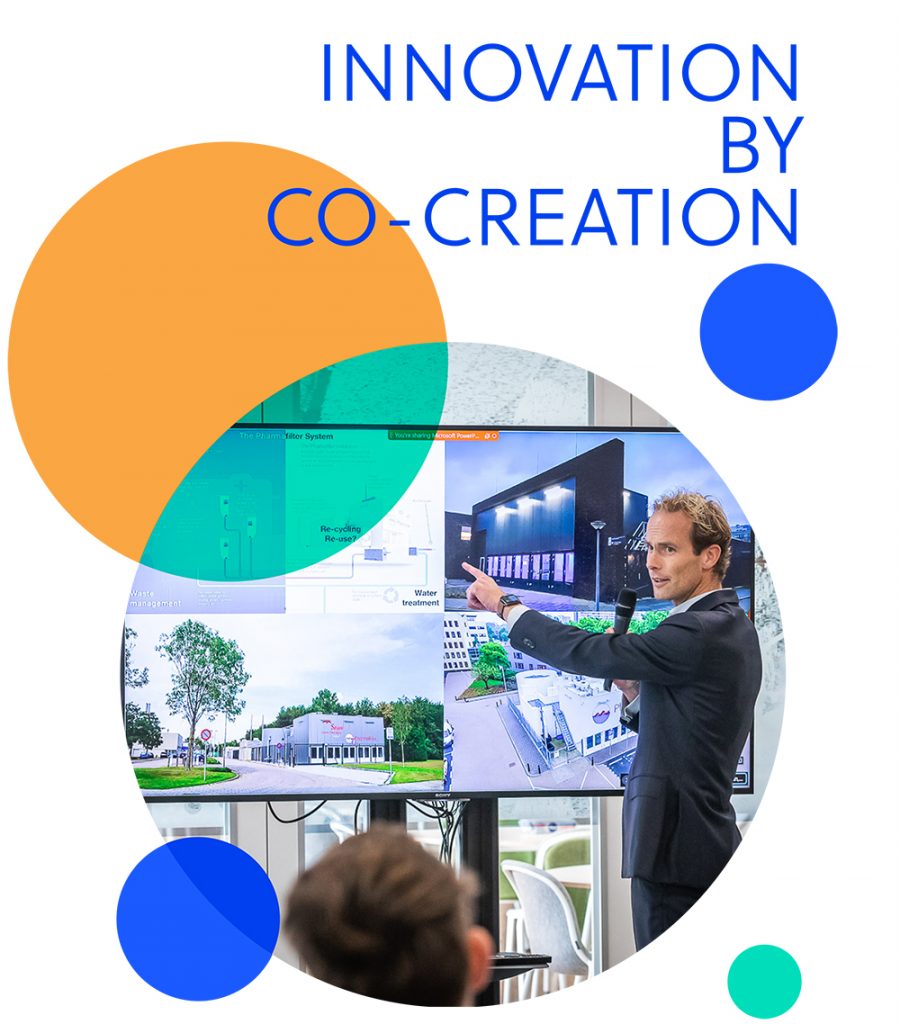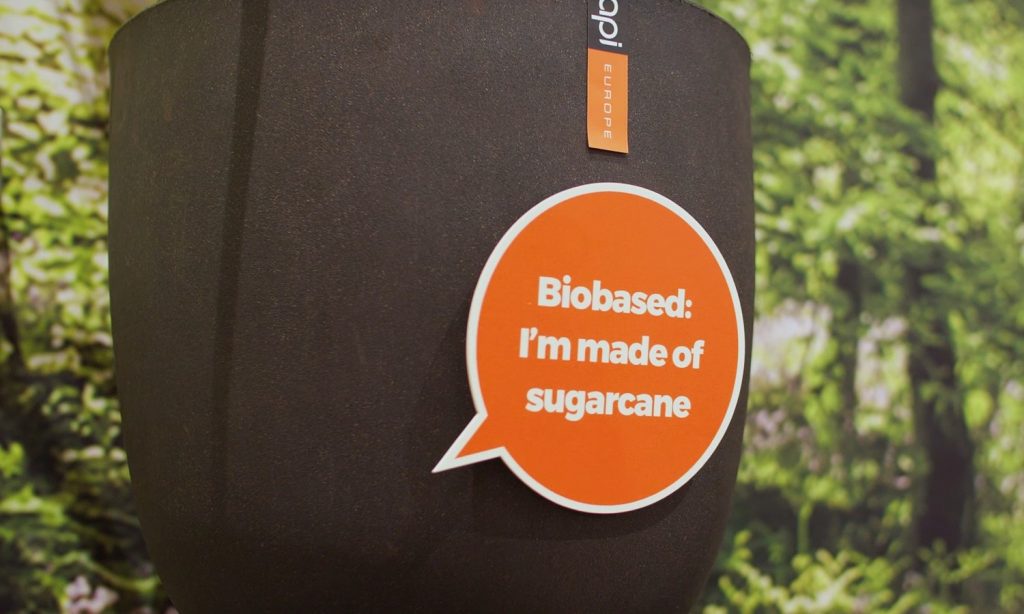 SynchUp! focuses on certain (transition) themes, such as stimulating the transition to a bio-based & circular economy and the transition to industry 4.0. To give you an example, challenges can revolve around the following:
Value creation based on waste flows
Bio-based raw materials and product development
Reusing materials
Predictive maintenance
Digitisation and robotisation
Not sure whether your innovation challenge is a good match for SynchUp!? Feel free to take a look at the theme pages or get in touch with us.
What do large companies think of SynchUp!?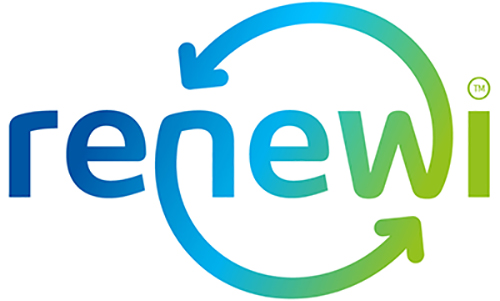 Renewi
renewi.com
'Excellent programme. It gave us unexpected solutions and insights during the process.'

Dow
nl.dow.com
'We appreciate the initiative and hope to engage with results and new challenges in the future'

Cosun
cosun.nl
'Very good insight - important message for large companies that programmes like this help to broker connections with start-ups and SMEs that offer promising & innovative solutions!'
The real adventure for SMEs, start-ups and large companies only begins after they enter into an innovation contract. 54 successful matches are now in the development stage. Check out their testimonials and the latest SynchUp! news.
The submitted pitches have been reviewed and we know who are through to the next stage.
The application period is over. We are curious to see who will advance to the next stage of SYnchUp!
"Overveld Machines' idea is simple, but good. It saves considerable time, and time is money."