We currently have several open circular/technical innovation challenges and will be adding challenges for other transition themes in due course. 
This theme revolves around modernising and renewing the manufacturing and maintenance industry. Robotics and digitisation/datafication/AI are key areas of interest in this theme. Open innovation will enable us to secure a leading, future-proof position for the region together.
Through open innovation we create new business together. At the same time, we are making the region leading and future-proof. Would you like to contribute to that? Check out the challenges below, and if you see any leads, submit your pitch!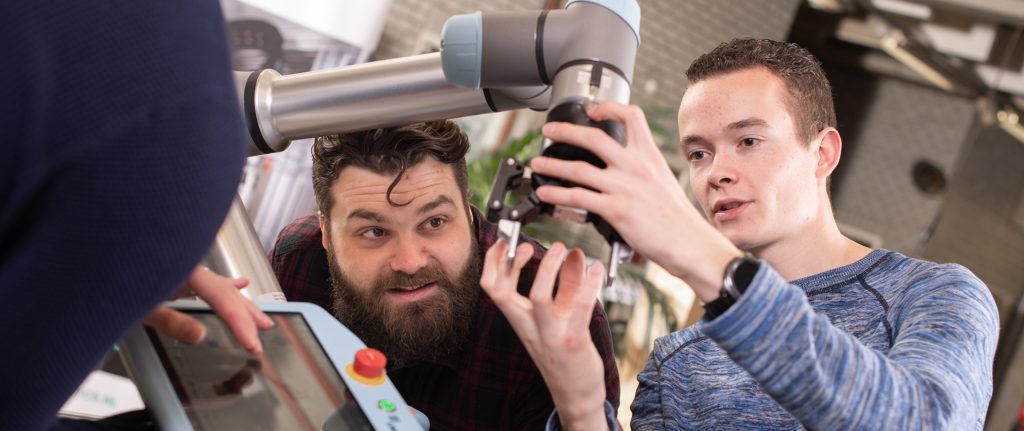 Could you help us to achieve remote control of valves on pipes?
Reward: Pilot project + €10.000 vouchers
Deadline: Deadline expired
How can we efficiently and safely remove, store and return dismantled aircraft seats from and to the aircraft?
Reward: Pilot project + €10,000 vouchers
Deadline: Deadline expired
The (petro)chemical sector (in Moerdijk and Bergen op Zoom), the maritime sector (Werkendam) and the aerospace sector (in and around the Woensdrecht airbase) are well represented in (West) Brabant.
There are specialised machine builders and there is a varied manufacturing industry. In addition, there are integral service providers who provide a wide range of engineering, installation, maintenance and upgrade (MRO&U) services across the life cycle of an asset. In short: ample starting points for interesting challenges!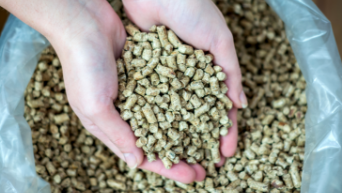 Want to know more about our higtech & maintenance theme? Like how to sign up for a challenge or submit a challenge of your own next time round? Mail/call Freek! He'll gladly tell you more.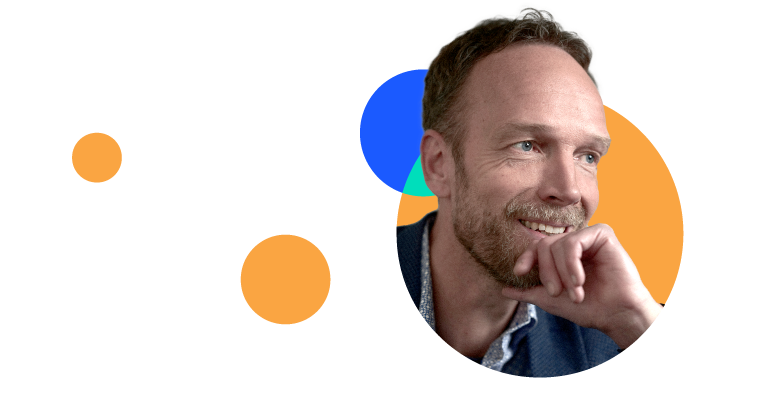 Our 'hightech & maintenance' partners